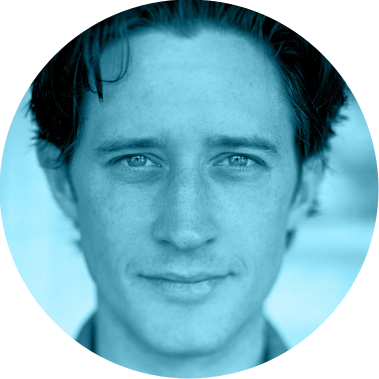 Hi, it's nice to meet you.
Joe Martz is a Waterloo-based creative, designing clear, thoughtful, and engaging work for 20+ years. Able to create and maintain a solid and consistent brand, from original pencil to paper sketches to the final polished piece, he has experience covering print, web, branding, art direction, and photography.
Featured
BBC
CBC
Communication Arts
Grand Magazine
OWN IT Magazine
Vintage Road Car
The Waterloo Region Record
Clients
The Accelerator Centre
Aeryon Labs
CBC
The City of Kitchener
The City of Waterloo
Enermodal Engineering
Hagon Design
KWAG
The New Quarterly

Perimeter Development
Royal Canin
Sun Life Financial
The Waterloo Region Arts Awards
University of Guelph
WalterFedy
CV available upon request.